Skopje's Turkish Trading Inns and the Bezisten
Among the Ottoman-era buildings still standing in Skopje's Old Bazaar are three Turkish trading inns and an old covered market called the Bezisten. We visited them all, to see how these ancient buildings have been incorporated into the modern city.
At its height, the Ottomans controlled a vast empire stretching from Budapest to Baghdad, and travelling Turkish traders needed places to sleep, and to conduct their business. Skopje, then known as Üsküb, was an important transit hub, with several inns, or caravanserai, each of which catered to traders representing different guilds. Three of the inns have survived the hazards of war and earthquake, and can still be visited today.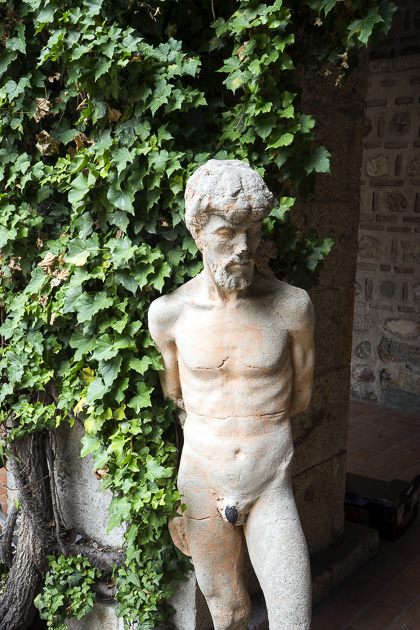 We started our tour at the Suli An, which was built in the 1400s and restored after the 1963 earthquake. Like the other inns, this two-story building is in a square shape, with a large open courtyard. The name "Suli" means "water," in reference to a stream that used to flow past the inn. It's now part of Skopje Faculty of Arts, but during our visit, it was empty — not a soul to be found. [Location | More Pics]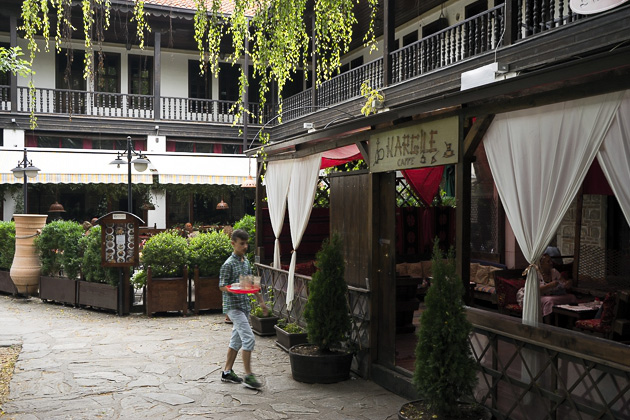 The Kapan An was a lot more lively. This former inn, also constructed in the 15th century, is now home to a restaurant and a nightclub, and is usually bustling with activity at all hours. We sat down in the courtyard for lunch at a restaurant called Pivnica An, and ordered a tremendous plate of Macedonian appetizers. This isn't the cheapest place to eat in Skopje, and you're more likely to see tourists here than locals, but the courtyard setting is outstanding, both cozy and historic. [Location | More Pics]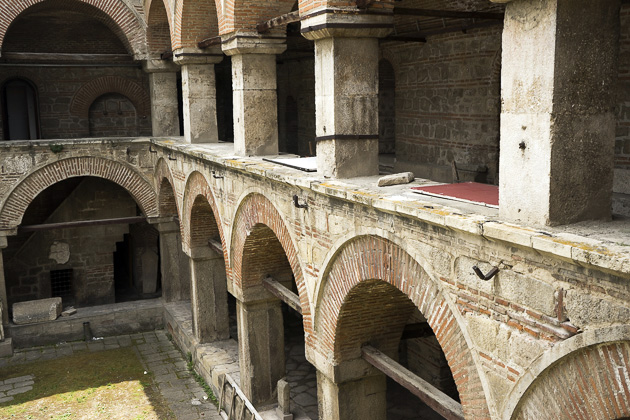 The most impressive of Skopje's old inns is the Kuršumli An, adjacent to the Museum of Macedonia. This inn once had stables for a hundred horses, and rooms for sixty guests, and has survived the years in remarkable shape. During our visit, there weren't any guards or warning signs, so we explored at our whim, climbing up to the second floor and peeking inside some of the empty rooms. The building is apparently used by the neighboring museum as additional storage space and, in the backyard, a small team of artisans was restoring statues. Laying about the grounds, half-covered in weeds, was a surreal mix of religious, classical and communist-era monuments. [Location | More Pics]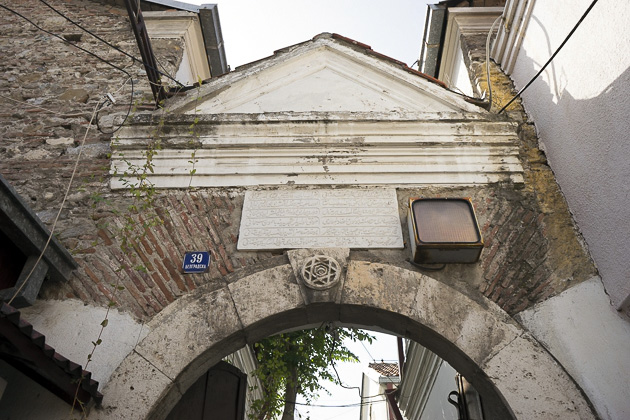 We now set off to find the Bezisten, which used to be Skopje's old covered market. This turned out to be quite a task. Our maps were in disagreement as to its exact location, and locals kept pointing us in different directions. Eventually, we gave up and took a break at a cafe at the end of a narrow alleyway. After a strong cup of Turkish coffee, I decided to give it one last shot, and asked the waiter if he could point us to the Bezisten. He paused for a second, staring like I was insane, and said "But this is Bezisten!"
Our mistake was understandable. It might date from the 15th century, but the Bezisten has been rebuilt multiple times and retains nothing of its original character. Today, it's a quiet, somewhat modern-looking hall which houses a few cafes. [Location | More Pics]
–The Hans Of The Grand Bazaar In Istanbul
More Photos of the Suli An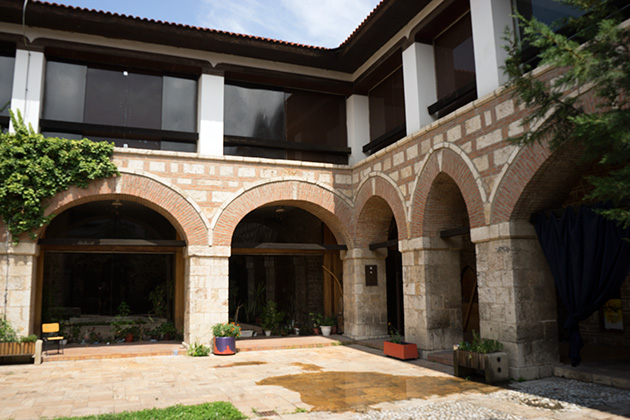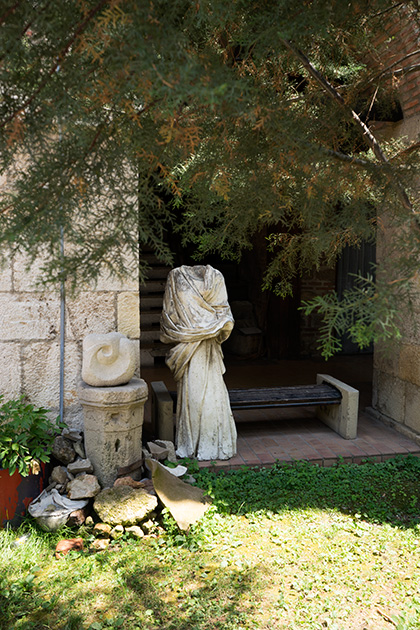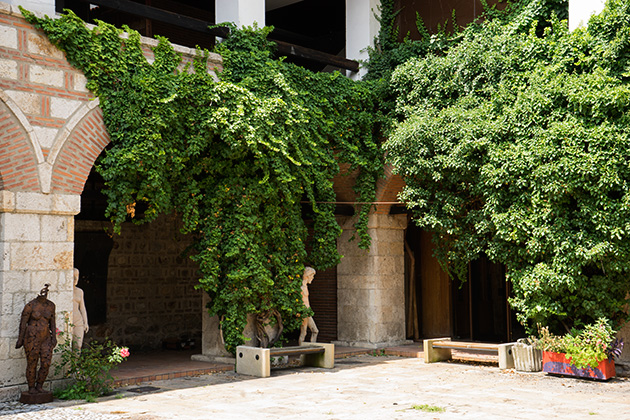 More Photos of the Kapan An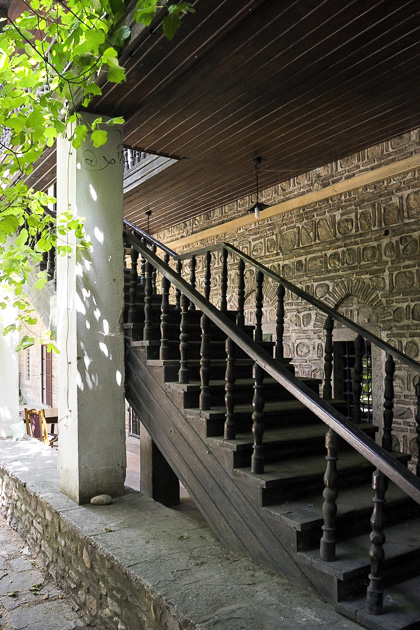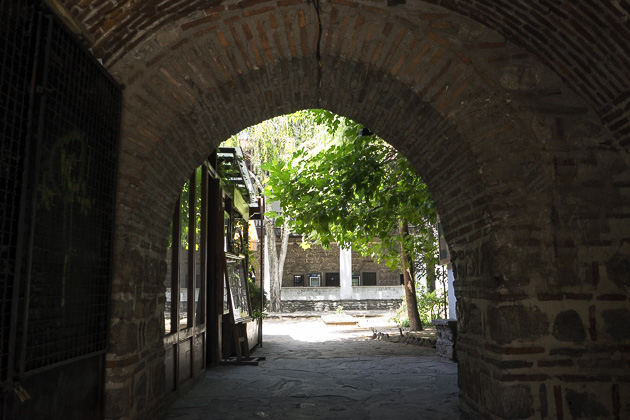 More Photos of the Kuršumli An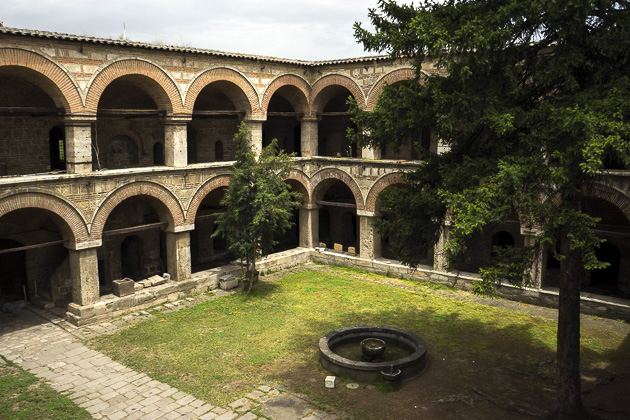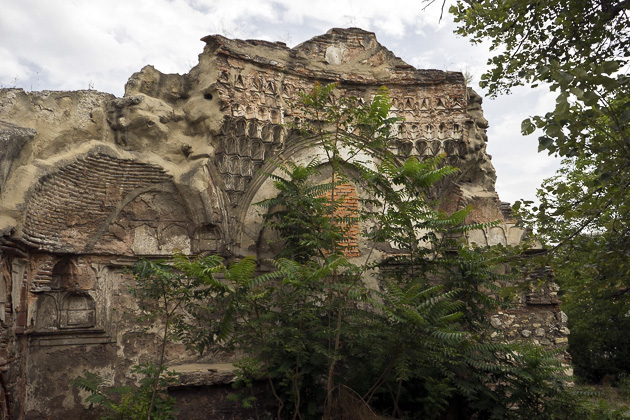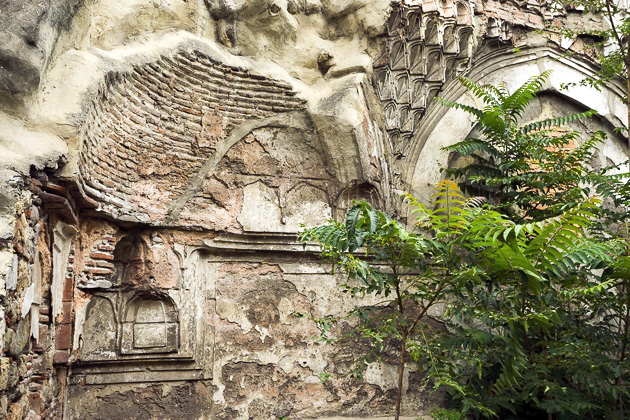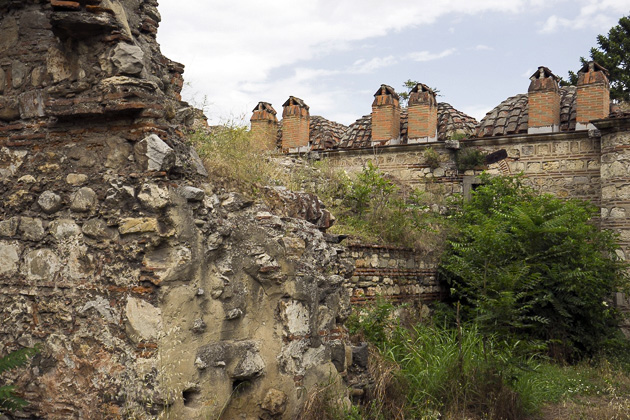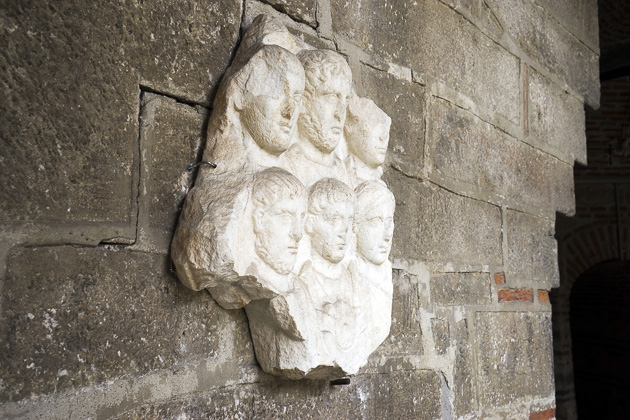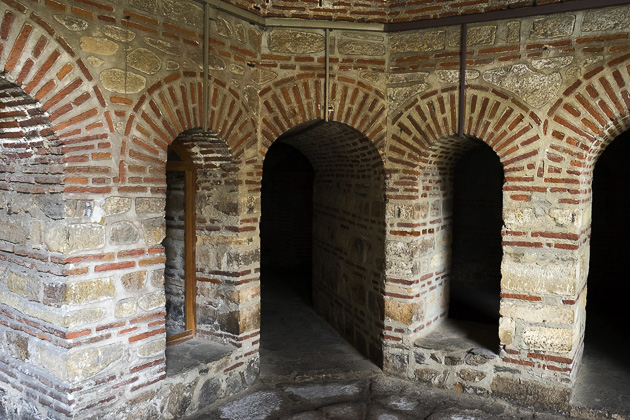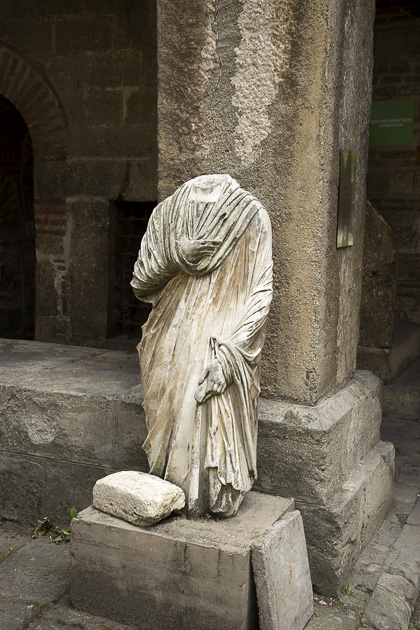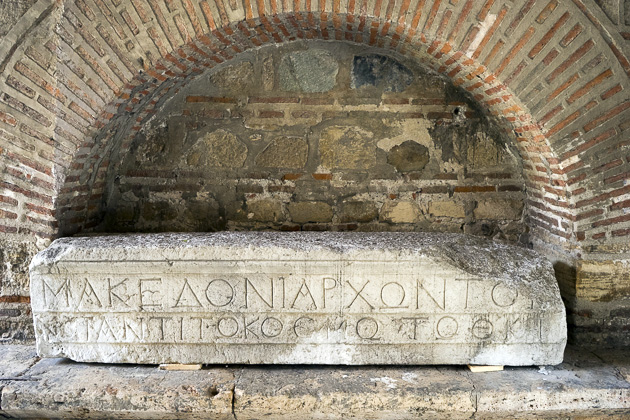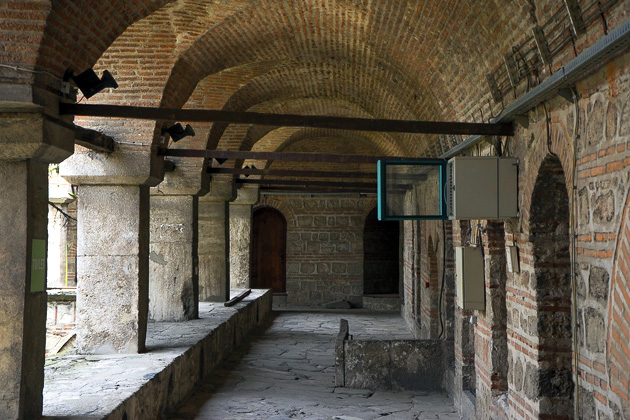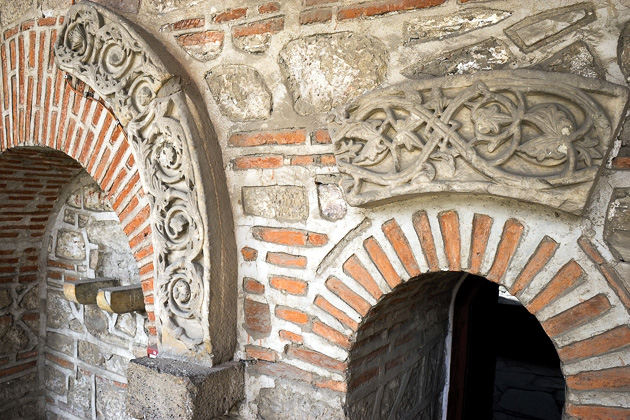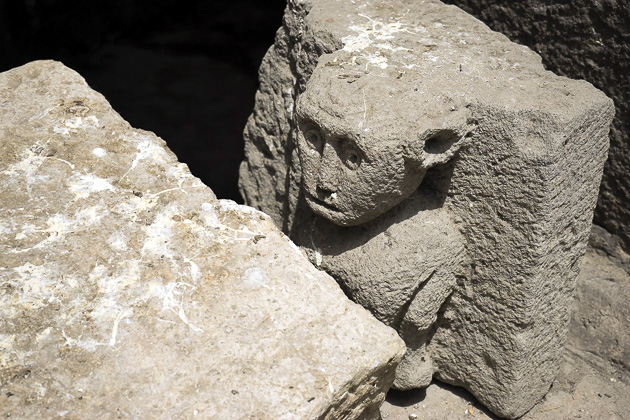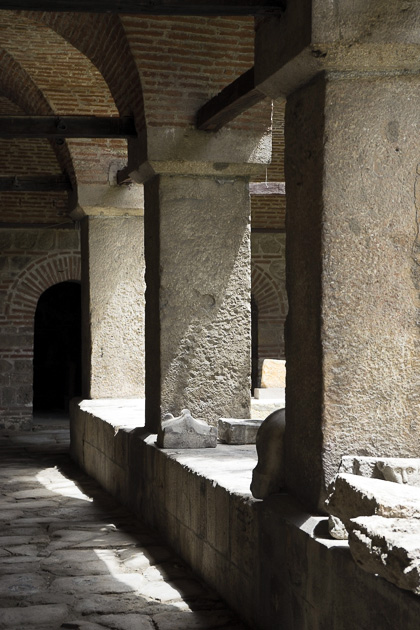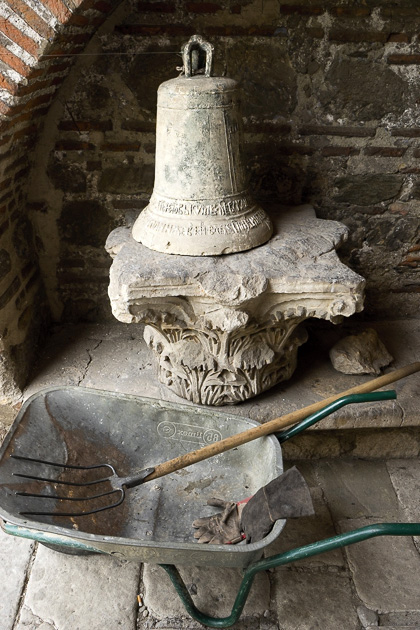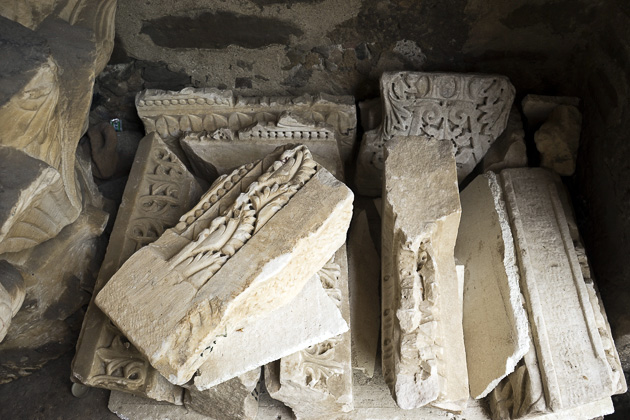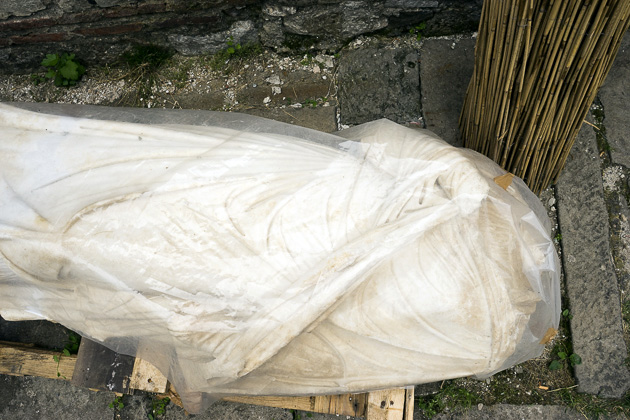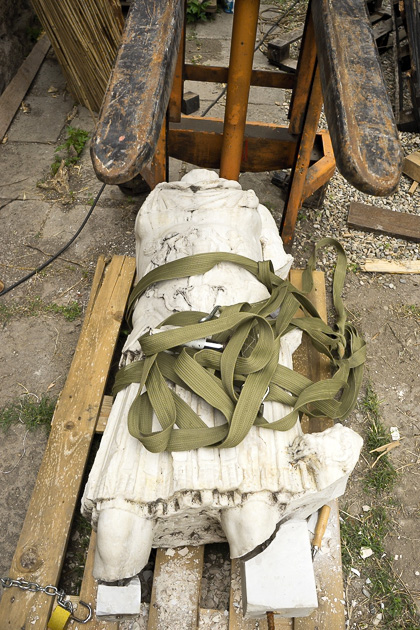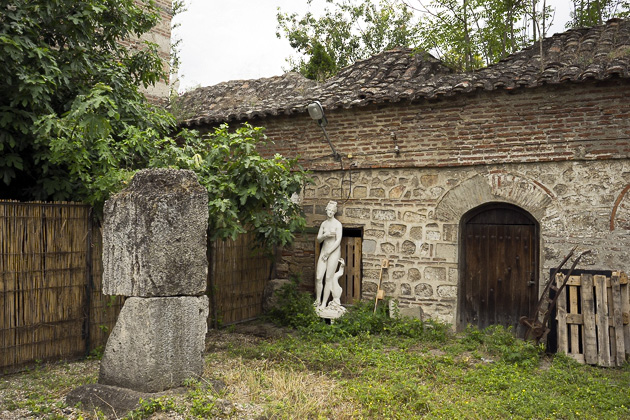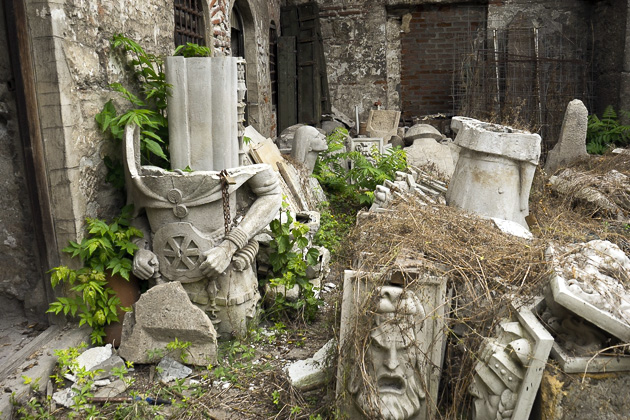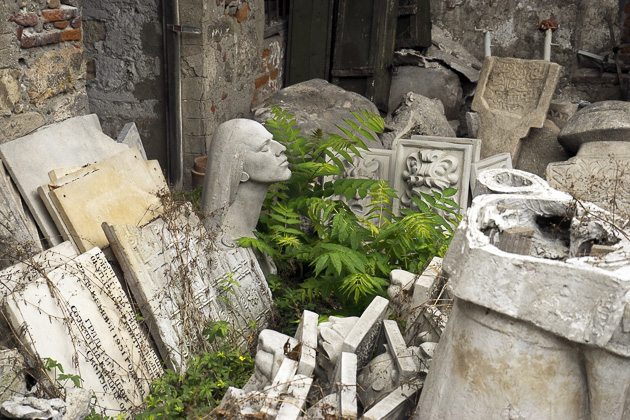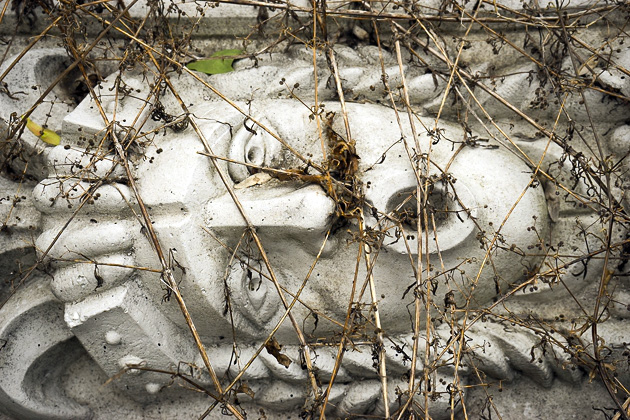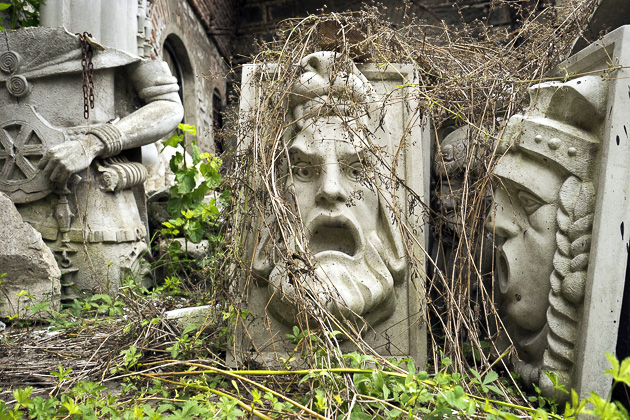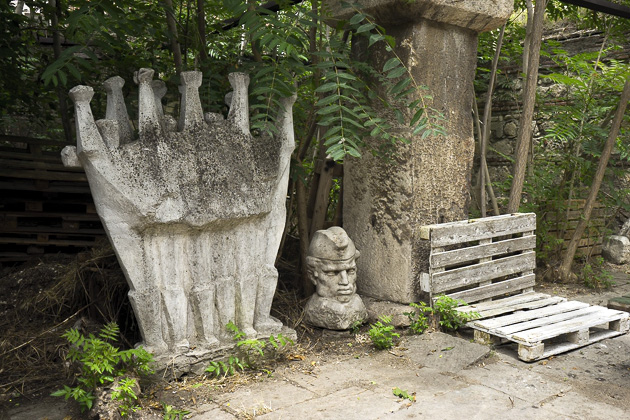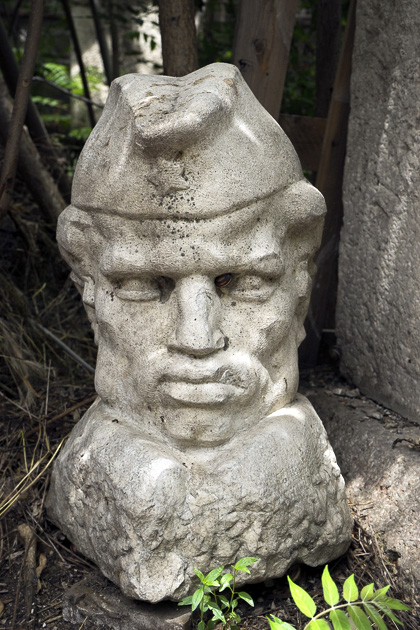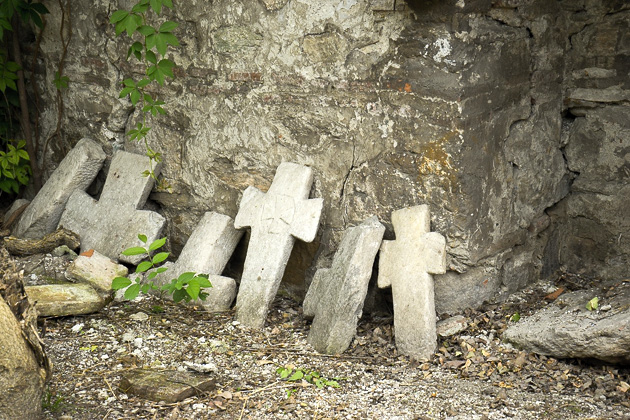 More Photos of the Bezisten