For 91 Days,
we explored Macedonia: one of the most undiscovered corners in Europe. We didn't know what to expect before arriving, but this small, land-locked country in the southern Balkans never stopped surprising us. Whether you're planning your own journey to Macedonia, or are just interested in seeing what makes it such a special place, our articles and photographs might help you out. Start
at the beginning
of our adventures, visit our
comprehensive index
to find something specific, or choose one of the articles selected at random, below:
mike_frontpage(); ?>
Showing #1 - 10 of 103 Articles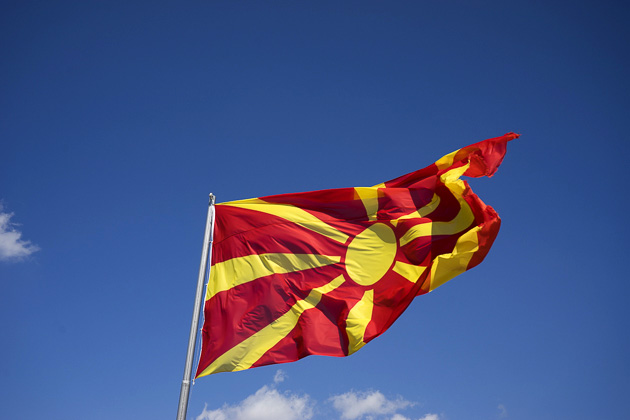 The Republic of Macedonia is a small country in Southeast Europe, bordering Serbia, Bulgaria, Greece, Albania and Kosovo. Its people speak Macedonian, its capital is Skopje and, until 1991, it was part of Yugoslavia. And that was the sum total of everything I knew about Macedonia, before arriving on a sweltering afternoon in early July. My ignorance was nothing to be proud of, but not exactly unique; this land-locked Balkan country is among the most uncharted in Europe, almost entirely overlooked by tourists.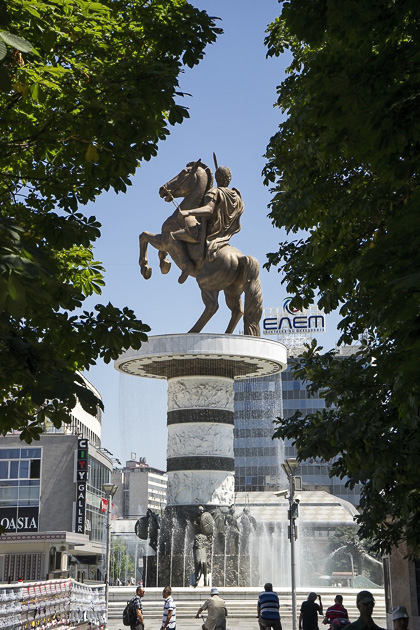 Stretched out along the Vardar River, Skopje is Macedonia's capital and by far its largest city. Well-connected to the rest of the country by highway, bus and train, and boasting a considerable number of museums, restaurants, and historic sights, it was the obvious choice as our base of operations.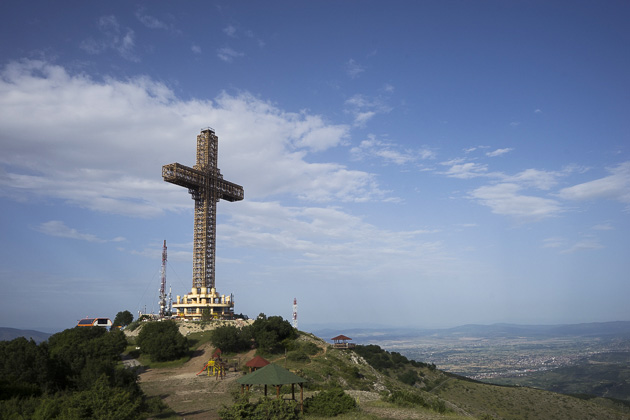 Stretched out along the Vardar River, Skopje is a long and narrow city whose expansion to the south is hindered by the presence of Mount Vodno. We took a cable car to the mountain's summit for a close-up look of the Millennium Cross, and for a birds-eye view over the region.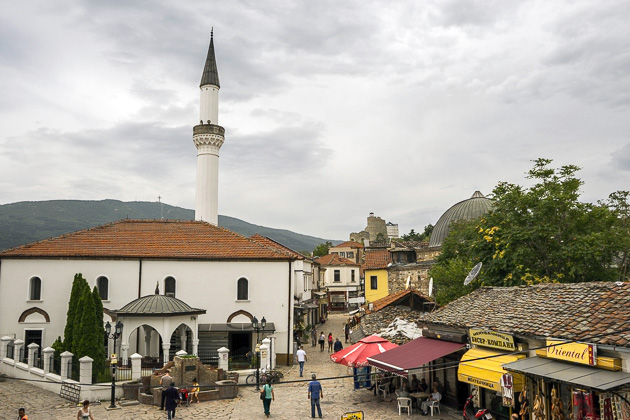 Skopje has only been the capital of an independent country for around twenty years. That's nothing in comparison with the 520 years it spent as part the Ottoman Empire, a period during which it was known as Üsküb. Five centuries of Muslim rule were enough to leave a lasting impression. With mosques, bath houses, tea gardens, nargile cafes, and the sound of dice rattling across backgammon boards, the neighborhood known as the Old Bazaar, or Čaršija, has retained much of its Turkish identity.
On August 2nd, 1903, a small band of revolutionaries succeeded in freeing the Macedonian mountain town of Kruševo from the Ottoman Empire. Immediately, the Republic of Kruševo declared itself an independent state, with Nikola Karev as its president. But the dream of freedom was fleeting. After ten days, the Ottomans sent an overwhelming force into the hills and crushed the uprising.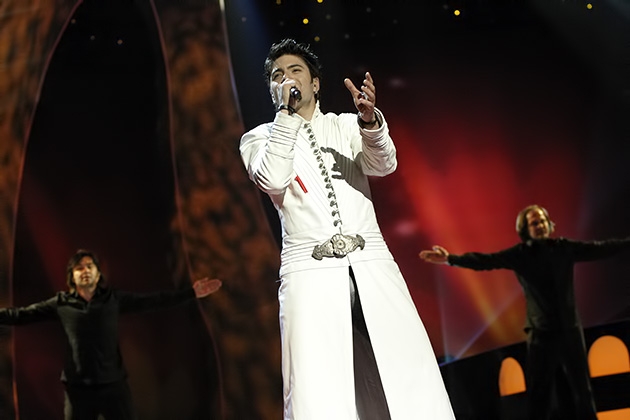 Toše Proeski is easily the biggest pop star in Macedonia's history, having racked up a string of number one hits between 1999 and his untimely death in 2007. He was raised in the town of Kruševo, where his memory is kept alive with statues, street art and an unbelievable museum.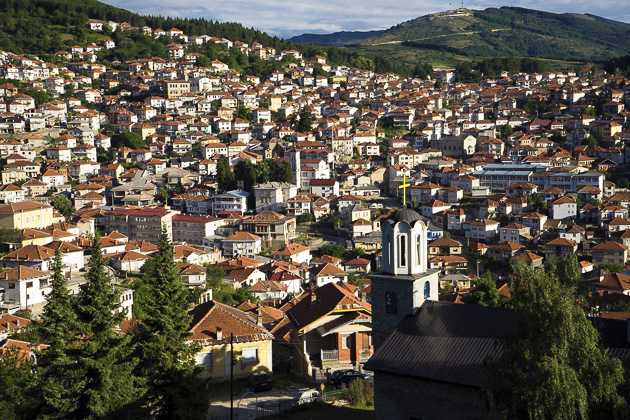 Found a couple hours to the south of Skopje, Kruševo was the destination of our first extended road trip in Macedonia. The highest town in the Balkans, Kruševo boasts an impressive natural setting, and was the scene of one of Macedonia's most fascinating historical moments.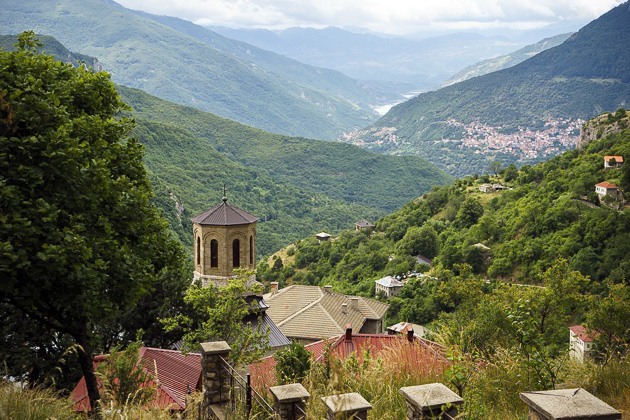 Macedonia's most well-known traditional gathering is the Galičnik Wedding Festival, held annually in a Mijak mountain village above Lake Mavrovo. This festival has a history stretching back centuries, and thousands of revelers still flock here every year for the music, rituals, games, drinking and fun. It sounds incredible... but we wouldn't know for sure, because we never made it.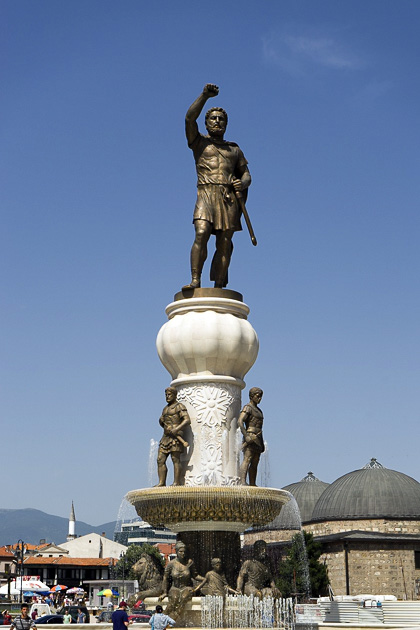 Skopje's got construction fever, there's no denying it. Statues and monuments have sprouted up like weeds in the city's parks, and the banks of the Vardar River have been given over to glorious new museums and government buildings. It's all part of Skopje 2014, an ambitious urban revival project.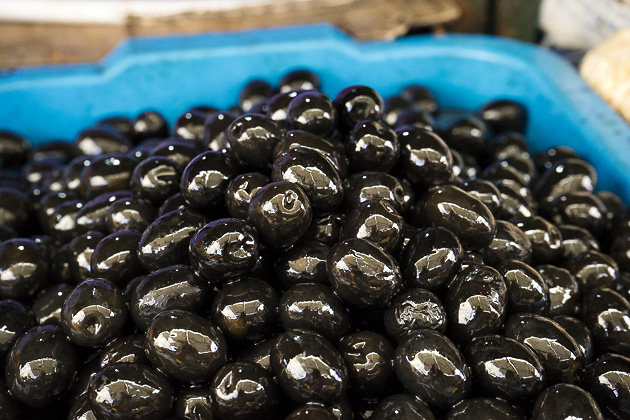 Whether you're in the market for fresh fruit, cheap clothing, or simply a rollicking good time, head over to Skopje's Bit Pazar, at the northern end of Čaršija. This is one of the largest outdoor markets in the Balkans, with a history dating back to the 14th century, when Skopje was firmly within the Ottoman Empire.