Berovo is the largest town in Eastern Macedonia, a region well-known for its natural beauty, clean air and quiet way of life. We arrived with high expectations, but also with a touch of melancholy. This would be our final excursion in Macedonia.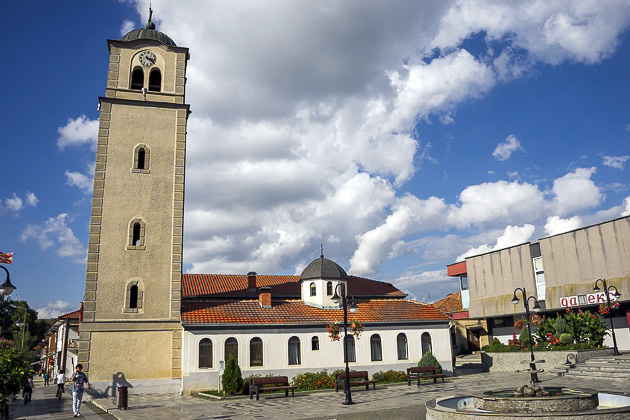 As we pulled into town and parked along Berovo's Main Street, we spotted Mihailo waiting for us. The father of a friend from Skopje, Mihailo had offered to act as our guide during our time here. He'd spent most of his life in the capital, but had recently moved back to his family's traditional home. So he had a newcomer's enthusiasm for the region, but was also a true local.
The town is surprisingly lively, with a boisterous nightlife that kept us awake into the early hours. But it's also small. With a population of just 7000, Berovo is the kind of town you can thoroughly explore within an hour. Apart from a tiny museum, there aren't any tourist attractions. But most visitors don't come here to hang out in town. It's the nature of the surrounding area which is the real draw.
After bringing us to the Klepalo Sheep Farm, Mihailo led us on a drive through some of Berovo's most lovely areas. In the east, the mountains which so define the rest of Macedonia have smoothed out into large, green hills, with abundant water running through them. This is fairy tale nature… but with the lonesome forests, rugged hills and almost total lack of people providing a hint of menace, it's more Grimm Brothers than Disney.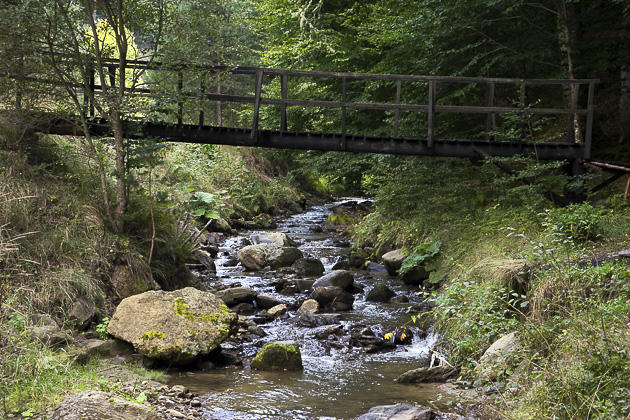 We drove all the way to the Bulgarian border, where there's an abandoned crossing station. Actually, it had never been used at all; the Macedonians had apparently been optimistic about cross-border trade, but the Bulgarians hadn't completed their part of the road. Here, you could walk straight over into Bulgaria, but the forest is so thick that I doubt there are many border hoppers.
Next, we drove out to Berovo Lake, which is connected to town by a popular hiking trail. The lake itself is pretty enough, but the reason most people come here is to spend time at the Aurora Hotel, settled high above the water with a view of the countryside. With a restaurant on a large terrace, and a stunning infinity pool, this is a popular place for weddings.
Mihailo was a great guide, and made sure that our short trip to Berovo was packed full. Unfortunately, we didn't have enough time to properly enjoy the region; the fact that we didn't do a single hike while in Berovo amounts to sacrilege. Still, the region exceeded our expectations; this is one of Macedonia's most beautiful corners, and I'm glad we got to see it, however briefly.
Locations on our Map: Berovo | Border Crossing | Aurora Hotel
–Interested In Booking A MMacedonia Tour As A Group ? Email Us!