Another 91 days have come to an end, and this time we're saying farewell to one of the most underrated destinations we've ever visited: Macedonia. Our decision to spend three months in this unknown corner of the Balkans was one that elicited confusion from friends and family, but as we packed our bags and prepared for our departure, we knew that the choice had been inspired.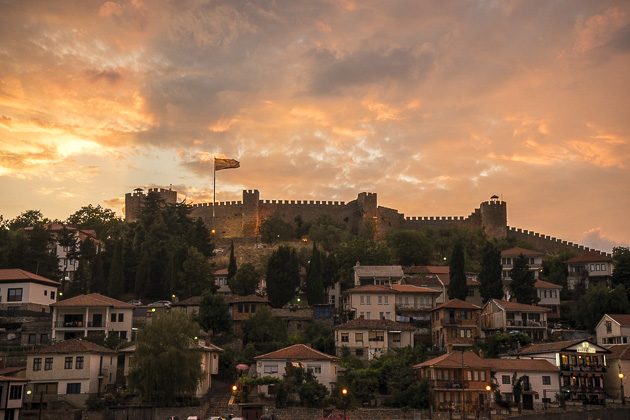 Immediately after arriving, we felt comfortable in our new hometown of Skopje. The capital city has its share of problems (and more than its share of statues), but as a place to live, it's fun, friendly and easy. Entertained by the city's museums, restaurants, shops, and cultural program, we never ran out of things to do, and couldn't have hoped for a better place to base ourselves for 91 days.
Skopje was comfortable, but the rest of Macedonia blew our minds. This tiny country lays claim to some incredible sights, and prior to arriving three months ago, we hadn't heard of any of them. The Republic of Krushevo, Lake Ohrid, Snake Island. Mavrovo, Berovo, Kratovo. The wine fields, the ancient cities, the thermal baths, the hills of the east, and mountains of the west, the national parks, the historic villages, and everything in between. The list of highlights in Macedonia goes on and on.
And then there were the people, so hospitable that it was almost ridiculous. I lost track of how many times we were invited to sit down for rakija, how many families asked us into their homes, how many took the time to check if we needed directions, or give us tips, or show us around, or just sit and chat. It didn't matter if we were in Skopje, Strumica or Tetovo, the people were always wonderful, and compete with nature as Macedonia's best feature.
But as much as we loved living here, and as comfortable as we felt, there's a darker side to Macedonia which we hadn't been expecting, and feel as though we shouldn't gloss over. In 2001, the tension between ethnic Albanians and Macedonians brought the country to the brink of civil war, and unfortunately it's still very much present. There's a depressing lack of goodwill, which doesn't bode well for the future. Perhaps because we were foreigners, we had no problem talking with people on either side of the ethnic divide… and while everyone was friendly with us, neither seemed inclined to say anything positive about the other.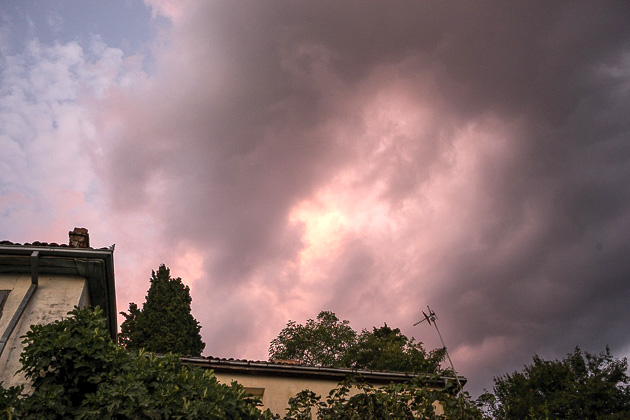 It's a shame that in a newly independent country like Macedonia, with so many economic and structural hurdles to overcome, this is even an issue. For us, the country's ethnic mix was intoxicating, and it should be considered one of Macedonia's strengths; a source of pride. But as things stand today, it's dangerous.
But we shouldn't be too pessimistic. On the whole, Macedonia is filled with some of the friendliest people we've ever encountered. It seems impossible that some of their abundant goodwill can't be turned towards neighbors who happen to be of a different religion. The younger generations seem especially disinterested in revisiting the strife of the past, and who can blame them? It's tiring and useless! As tense as things have been, there's probably more reason for hope in Macedonia's future than fear.
Three months ago, we didn't know anything about Macedonia. This contradictory country is both new and ancient, both coarse and cultured. It's largely unexplored and absolutely amazing. From the nature and the food, to the people and the towns, there is a lot to love about Macedonia.
I don't expect our feelings for this little Balkan country to disappear anytime soon. This might be goodbye for now, but we're going to keep our eye on you, Macedonia, so behave! Someday, we'll return. In fact, we'll probably be back as soon as our suitcase full of ajvar runs out. Keep some on the shelf for us, and thanks again for an unforgettable 91 days.