The Hike from Mount Vodno to Matka
Found minutes outside the city, Matka Canyon is a favorite summer getaway for the heat-exhausted residents of Skopje. Though you can take a bus, there's also a moderately easy hike of ten kilometers leading to the canyon from the top of Mount Vodno. One warm Friday morning, we laced up our boots and set off.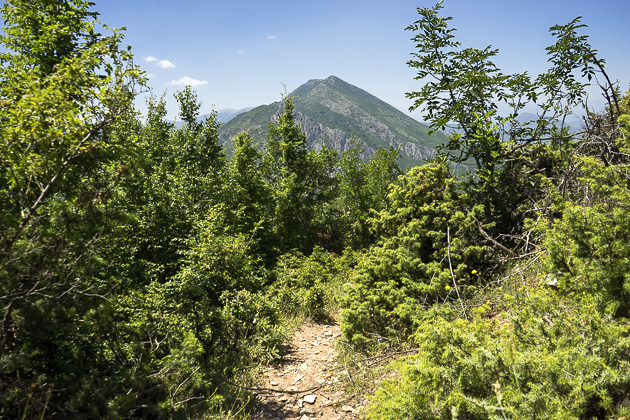 The hike was as easy as advertised. We won't shy away from more difficult trails, but a path which is decently-marked, short and entirely downhill is one to which we'll never say "no." It almost seems unfair that the nature also happens to be so beautiful… usually when hiking, you have to work for the views.
This was our first outdoor excursion in the Balkans, and although we were so close to the capital, we felt completely isolated. There were rolling green hills as far as we could see, with mountains in the distance and a couple small towns dotting the landscape. We passed two people on the path, an older gentleman collecting herbs and a trail-runner, but were otherwise alone on this: the most accessible and well-known of Macedonian trails.
This hike is all downhill, but I must qualify it as "moderately" easy, because the final descent into the canyon slides down a slippery gravel slope, and is hard on the ankles. And the path, while usually clearly-marked, is confusing in a couple critical areas. Without GPS, we would have gotten mixed up at least once. Caveats aside, this trail offers an excellent introduction to Macedonia's gorgeous nature, and is just minutes outside Skopje.
–Downloadable Route from Wandermap.net (It starts in Skopje, but you can be lazy like us, and take the cable car to the top of Vodno, sparing yourself the entire ascent.)
–Travel Insurance For Your Trip To Macedonia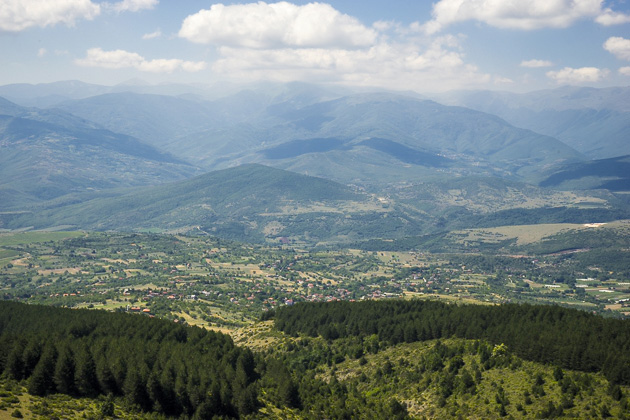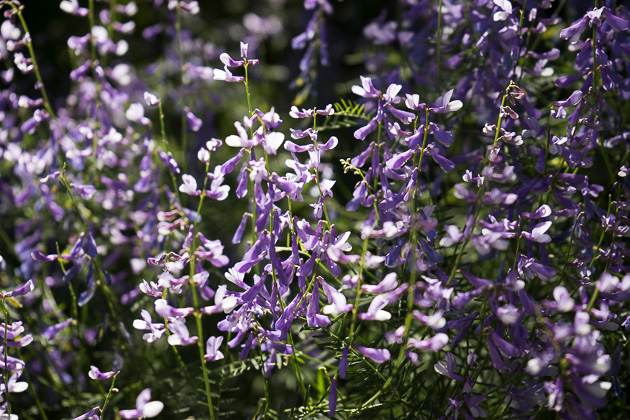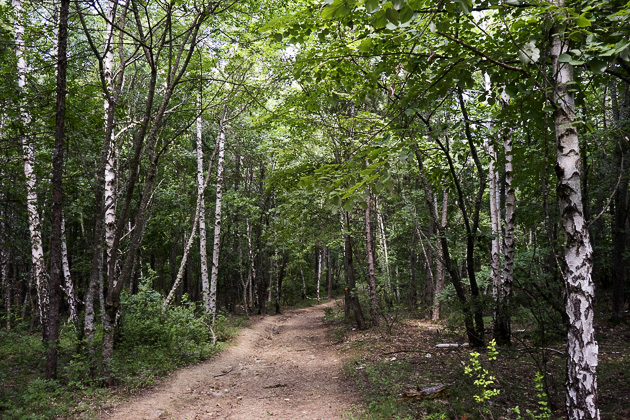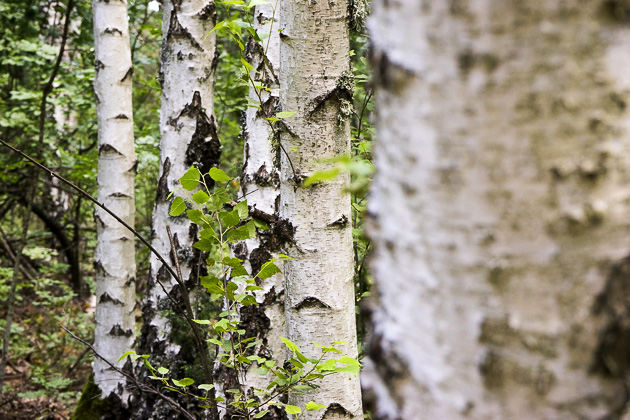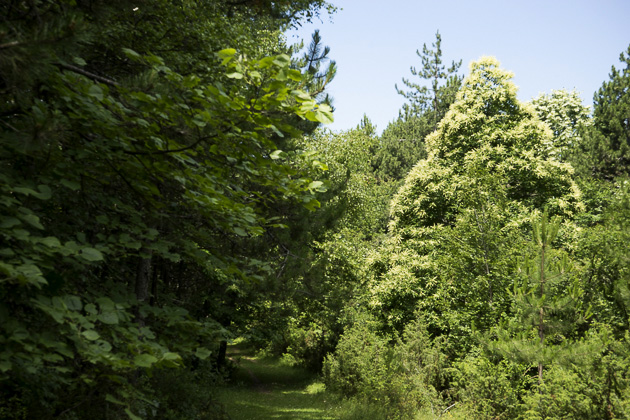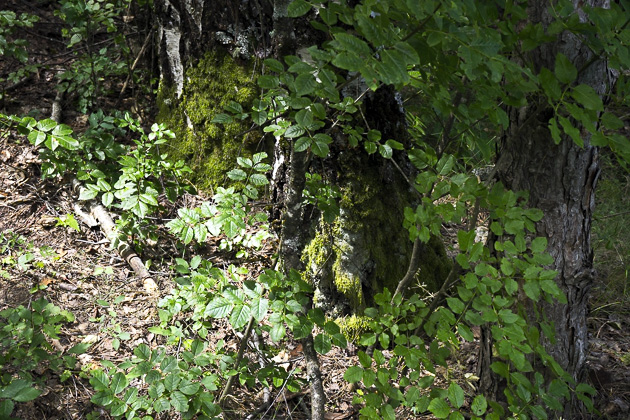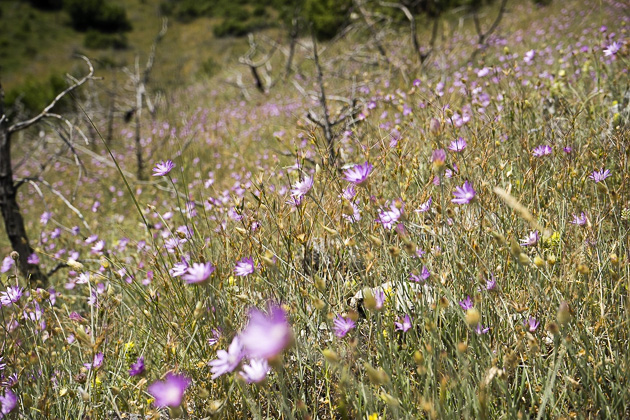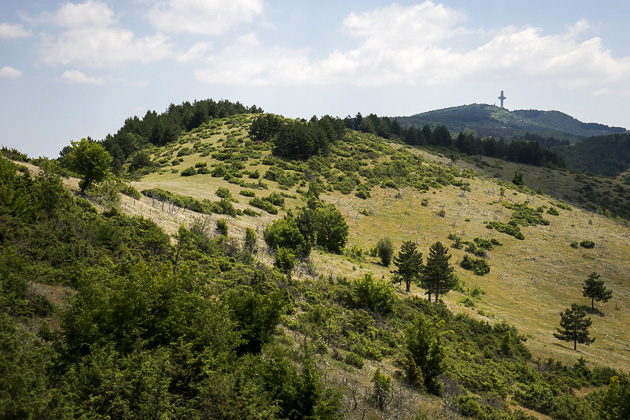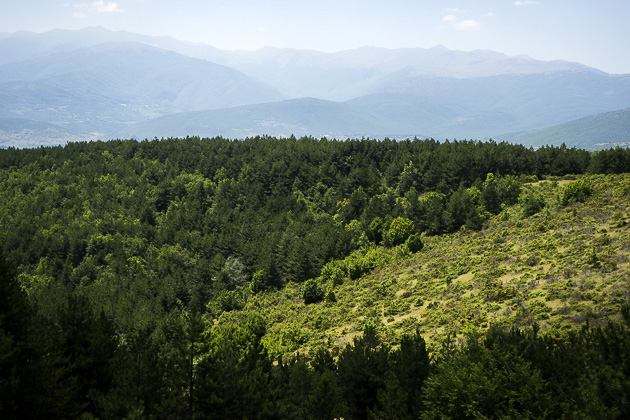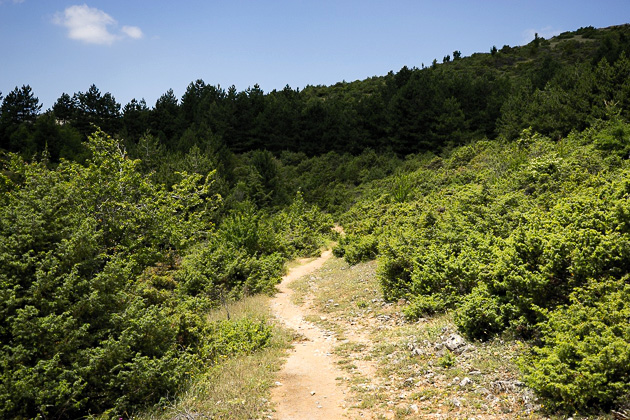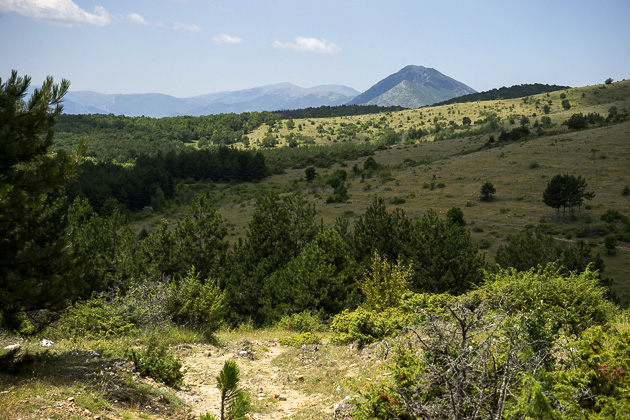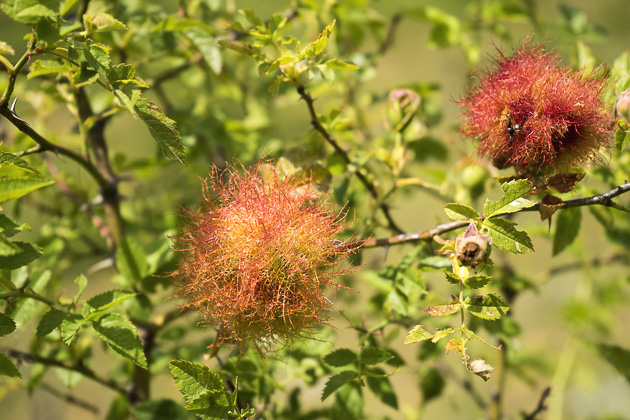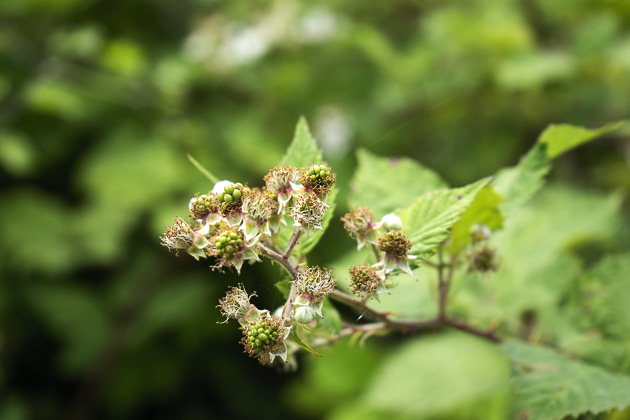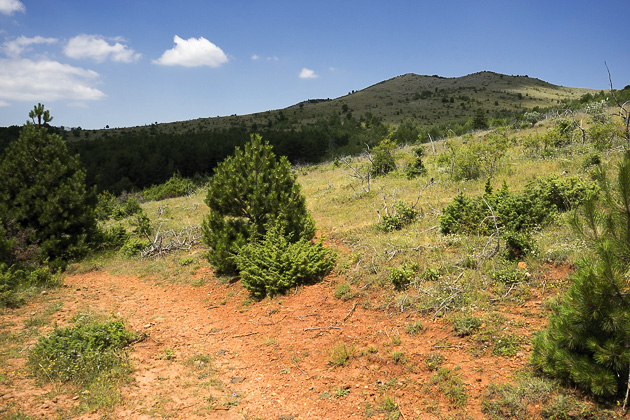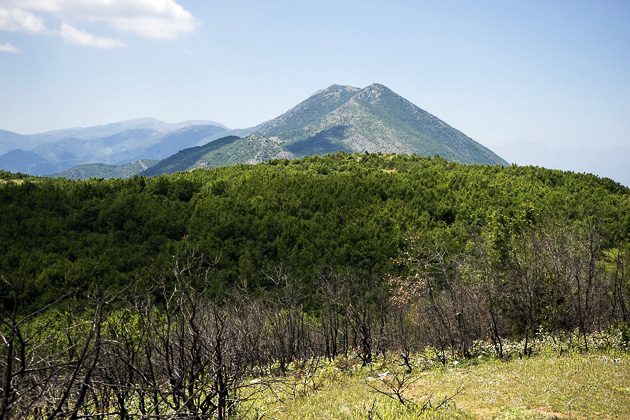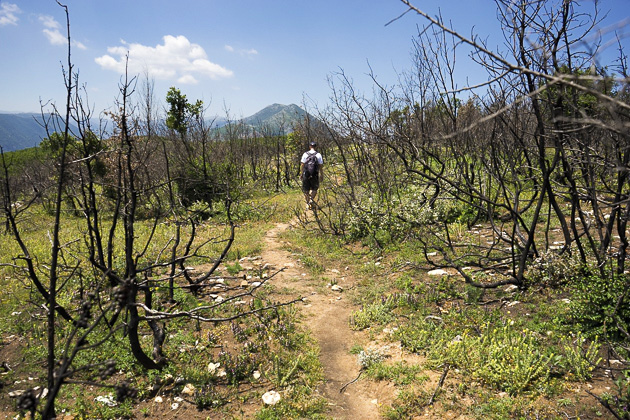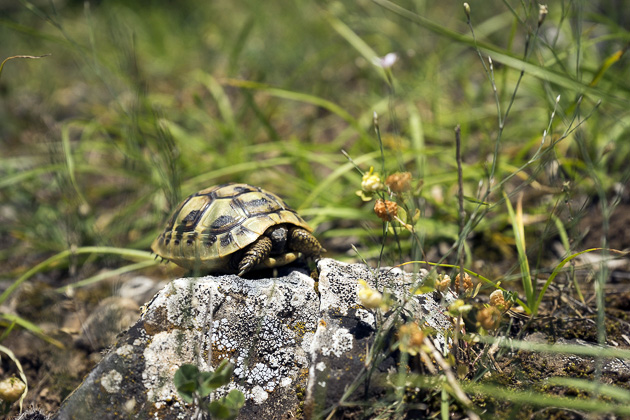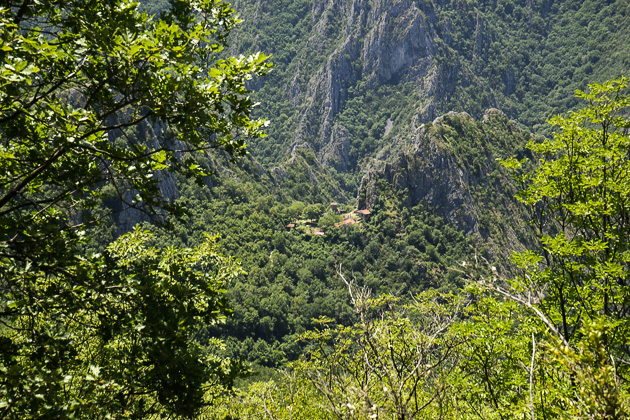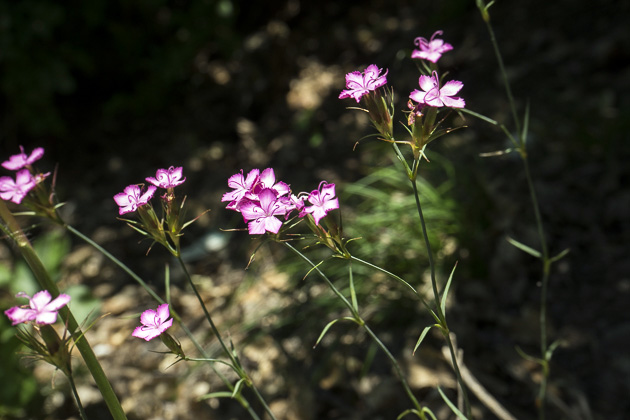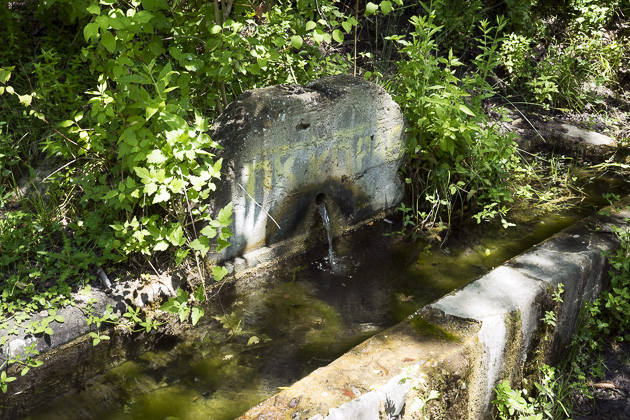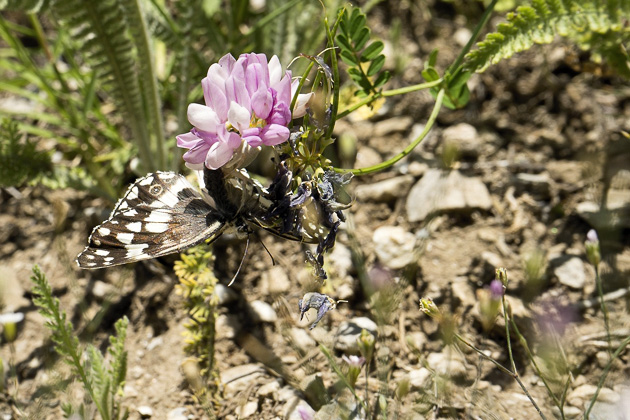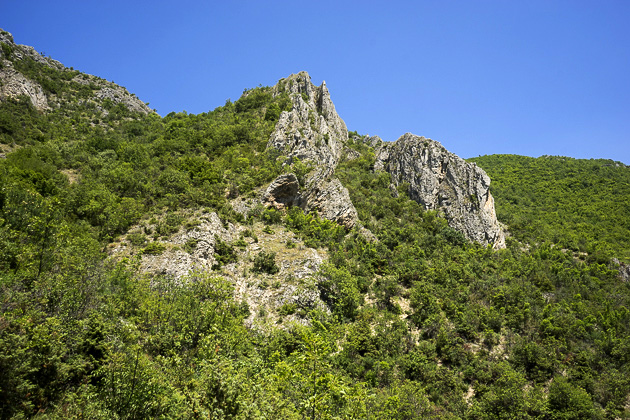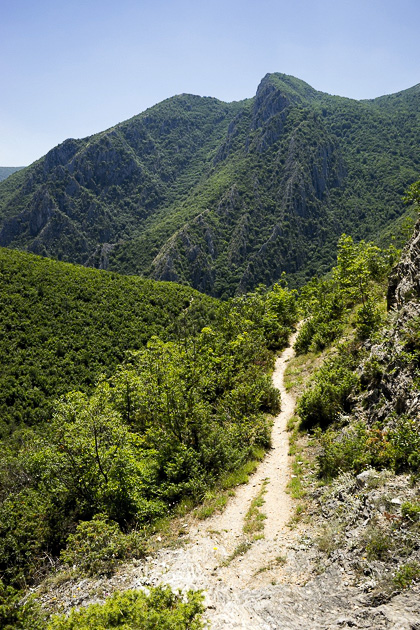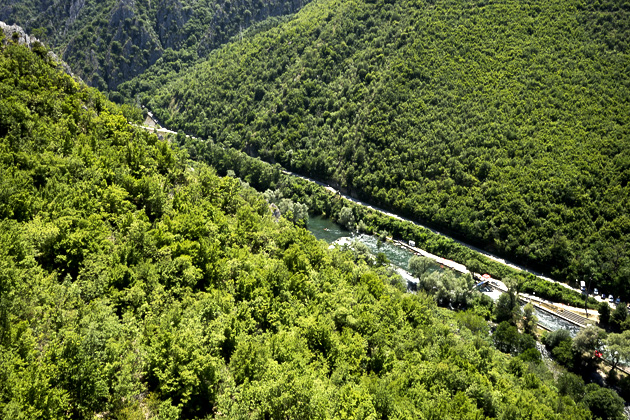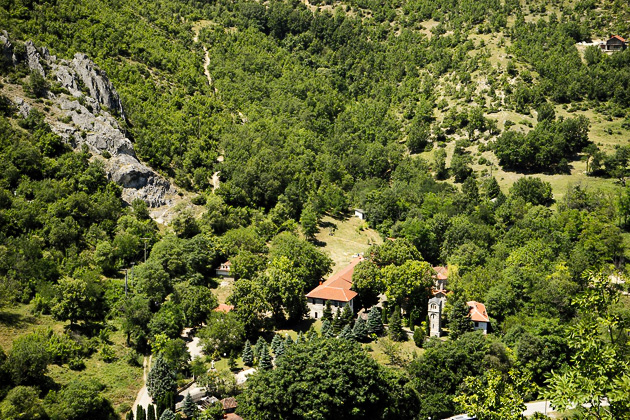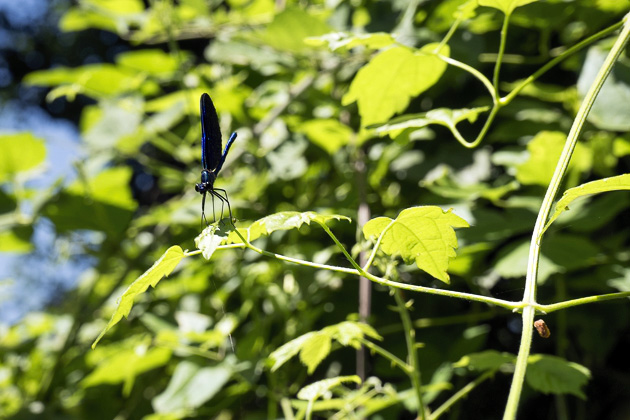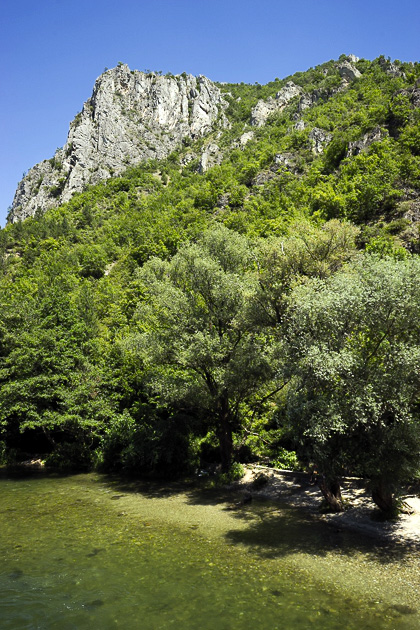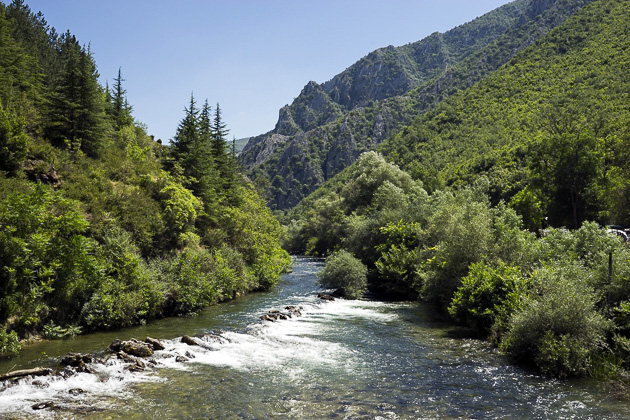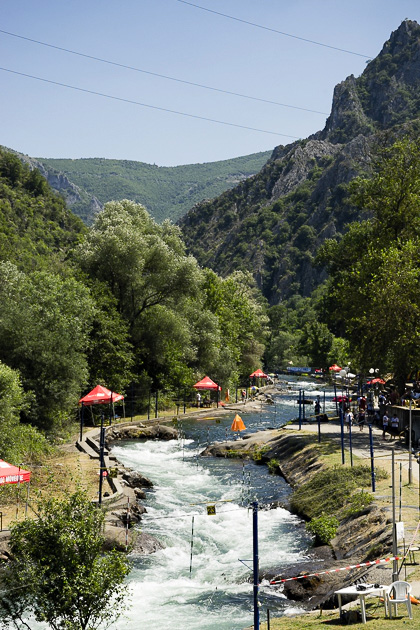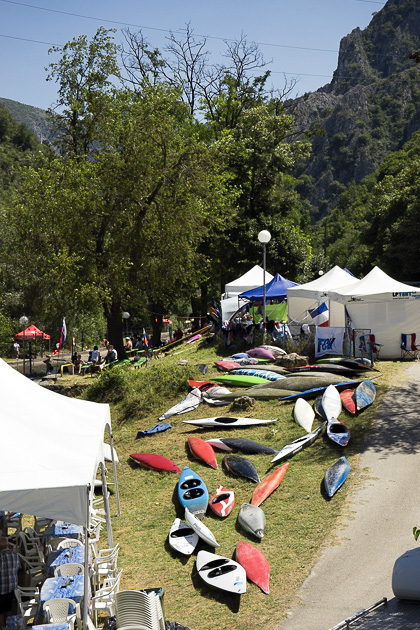 At the end of our hike, we discovered that Skopje was hosting the European Canoe Slalom Championships at Matka Canyon, and groups of athletes from across the continent had gathered here for the competition. We grabbed lunch at Dom Matka, one of the restaurants situated along the edge of the canyon, and watched them row. Canoe Slalom: never heard of it, but it's pretty cool!