Foreign Cemeteries from the Great War
The Balkans were a major theater of World War I, and fighting was especially intense in Macedonia, which was part of Serbia at the time. The Allies and the Central Powers sent tens of thousands of soldiers into the land, many of whom would never return home.
Although they were too late to rescue the Serbian Army, British and French troops advanced north from Thessaloniki, until meeting the Central Powers in present-day Macedonia. The resulting Macedonian Front pitted the Allies on the south against the Bulgarian Empire on the north, and stretched from the city of Bitola straight across the Balkans. The front held until a great Allied offensive in 1918 finally succeeded in breaking through. But it had been a four-year effort, and the cost was great to both sides.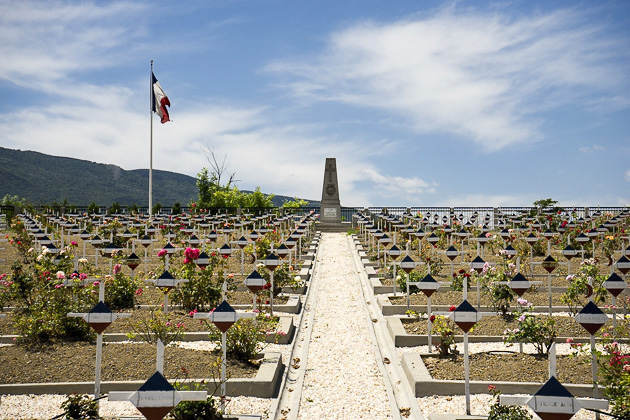 We visited the French Cemetery in Skopje, on a hill between the Museum of Contemporary Art and the massive embassy of the United States. The gate was locked but an attendant soon materialized and, understandably believing us to be French, welcomed us in with a hearty "Bonjour." Underneath the French flag, 960 tombstones are laid out along the hill in a grid, perfectly identical except for the names which adorn them.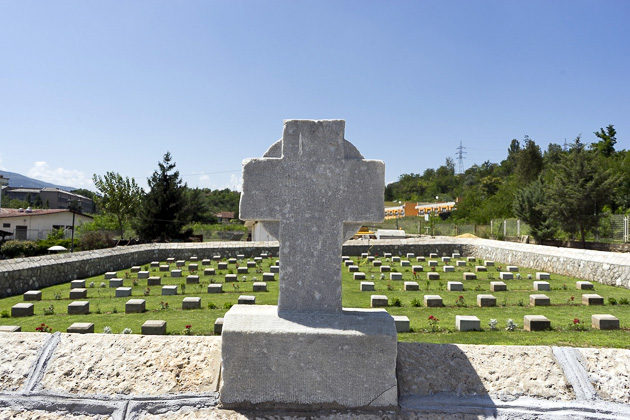 Found on the outskirts of town next to the Church of the Archangel Michael, near Gazi Baba Park, Skopje's British Cemetery is not as large nor as ideally situated as the French Cemetery. Over 120 British soldiers are buried here, the majority of whom died of influenza, after the cessation of hostilities. A simple and unremarkable plot with small graves, the cemetery serves mainly to underline the senseless tragedy of war. A couple peacocks can be seen running around the nicely-kept grounds of the adjacent church.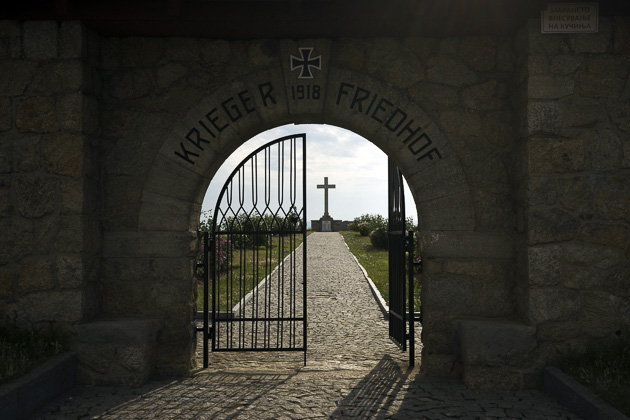 While in Prilep, we visited a cemetery dedicated to a player on the opposing side of World War I: the Germans. Over 1000 Deutsche Soldaten lie in peace in this large cemetery to the south of the city. We walked among the graves and flipped through the heavy metal pages of a registry book, looking for any possible unknown relations of Jürgen's, before heading back into town.
Locations on our Map: French Cemetery (Skopje) | British Cemetery (Skopje) | German Cemetery (Prilep)
–Travel Insurance For Your Trip To Macedonia
More Pictures of the French Cemetery in Skopje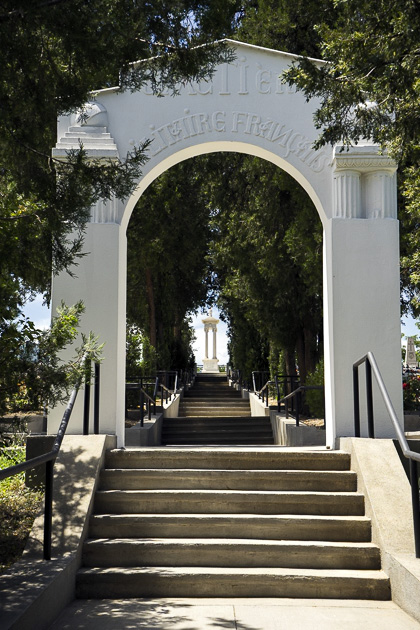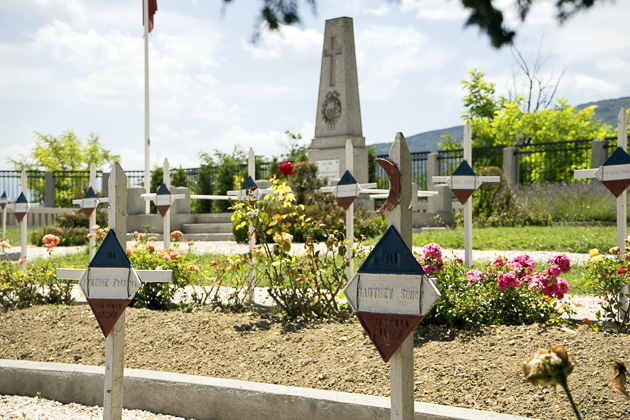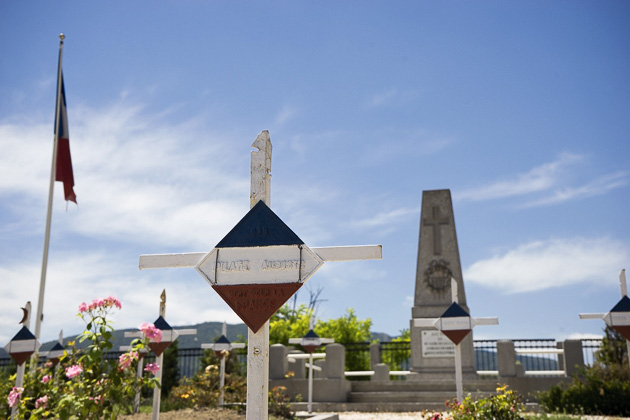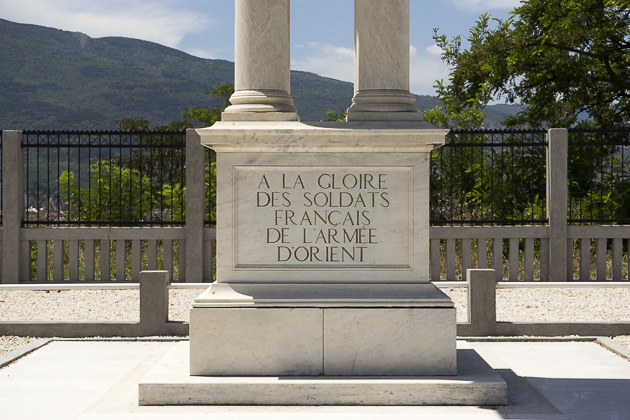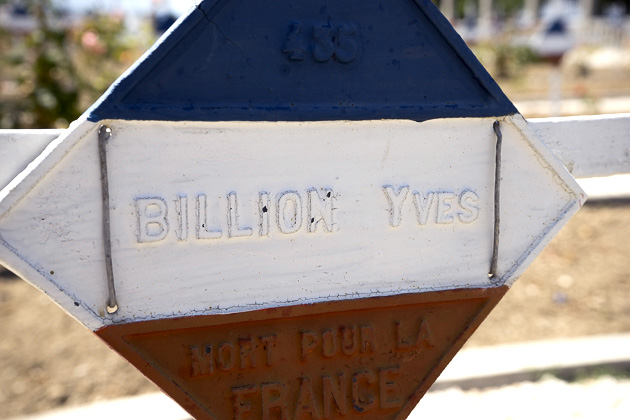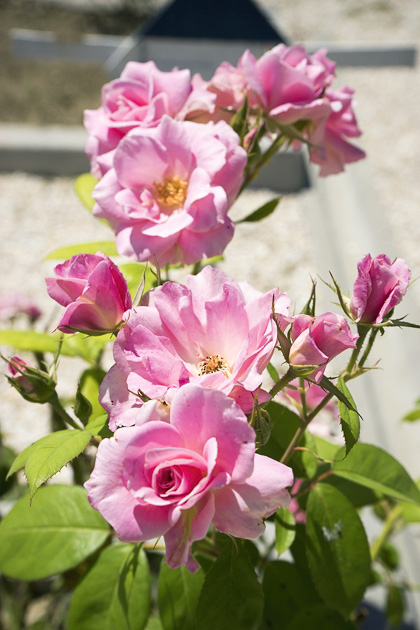 More Pictures of Skopje's British Cemetery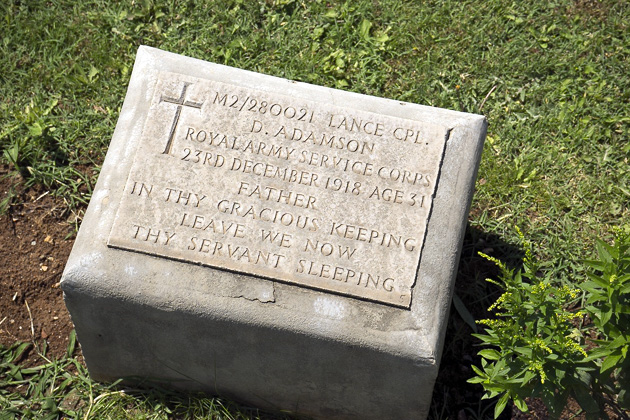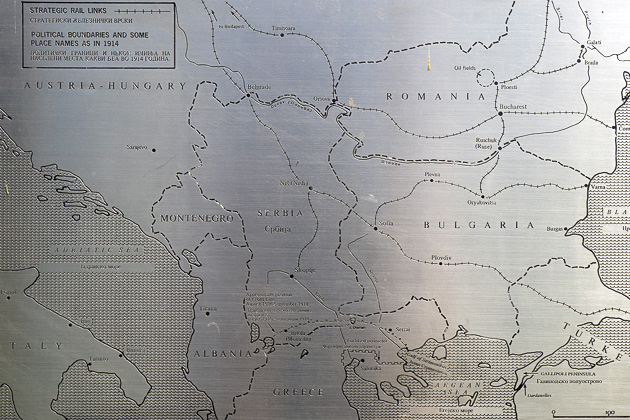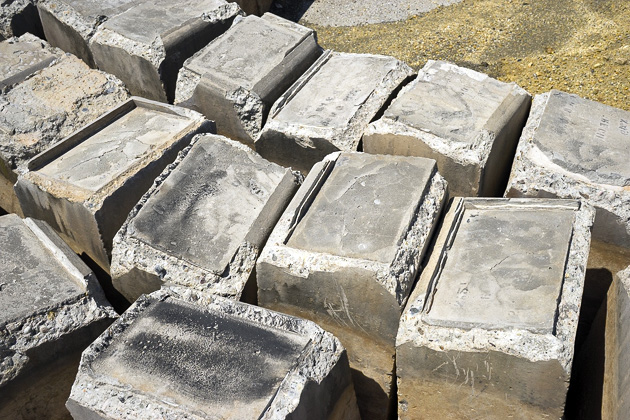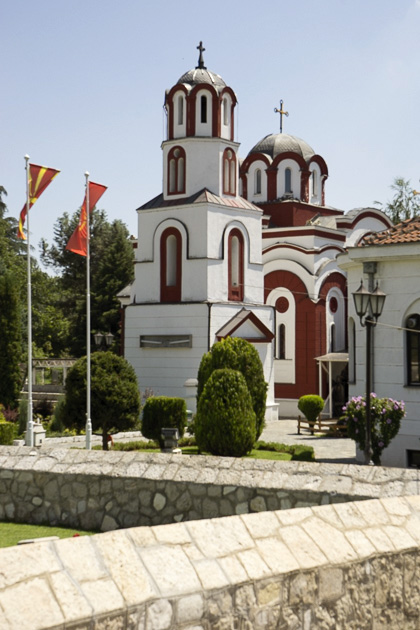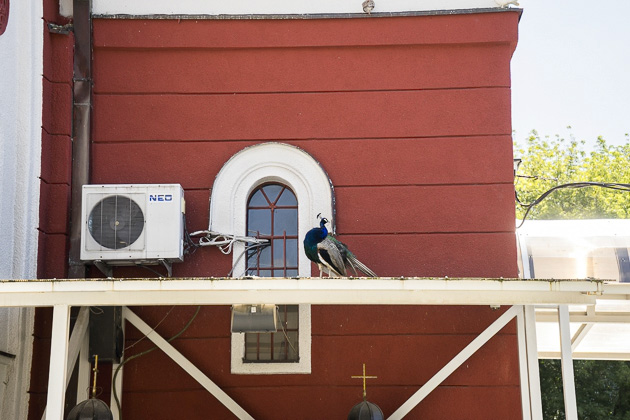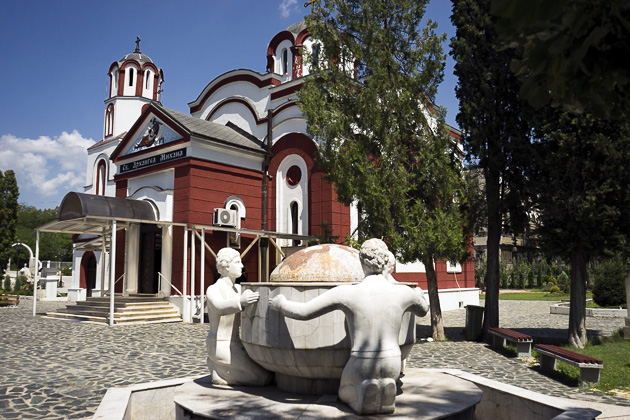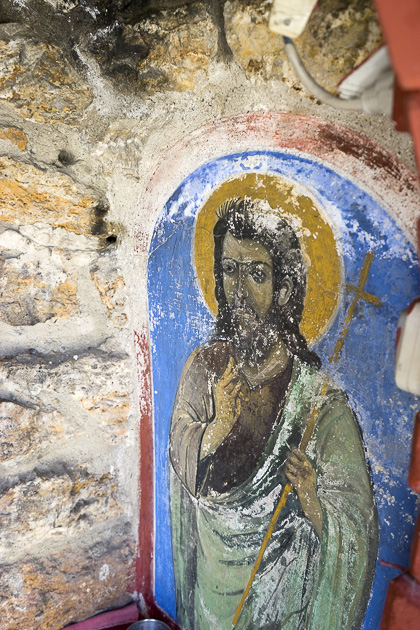 More Pictures of the German Cemetery in Prilep